Reliable quality service system Quality policy Environmental policy Safety policy
Reliable quality service system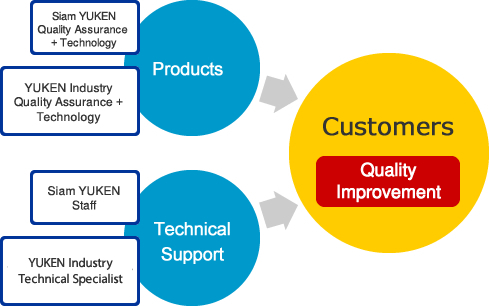 To facilitate customers using our products, Siam YUKEN has established a follow-up framework with YUKEN Industry.
Besides conducting quality checks at Siam YUKEN, the quality assurance department and technical department will also be involved when the need arises and to maintain a consistent level of product quality.
For most of the surface treatment chemicals, besides the performance of the product itself, appropriate environment conditions for its usage is just as important for the product to perform to its designed specifications. For this reason, it is important to have technical support to cater the customer requirements. Siam YUKEN staff experienced in surface treatment will be following up on technical matters and will cooperate with Yuken Industry specialists when required and to assist our customers to improve on the product quality.
Quality policy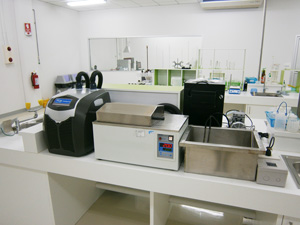 For the Southeast Asia region (including India), the same products, surface treatment processing and after care services as in Japan, will be provided to ensure client's satisfactions. Staffs have worked together to build a quality system that conforms to ISO9001 standard (certified on Aug 2014), and will continue to improve on the quality.
We are aiming for zero external claims on quality issues for manufacture, distribution and after care services for our chemical products and surface treatment processes.
Environmental policy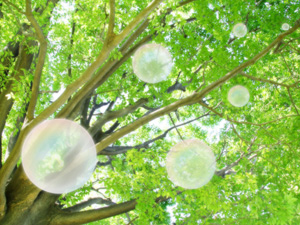 To realize a low-carbon footprint society, care for the environment remains as top priority for our business management. All the staffs will be participating to implement and comply with the guidelines specified in ISO14001 (certified in Aug 2014), to advocate environmental protection activities.
To protect the natural habitat and environment, wastewater standards conformance within the industrial estate compound will be ensured, and the concentrated waste fluids from chemicals production will have a 10% reduction when compared to previous year (for every 1 kg of product).
Safety policy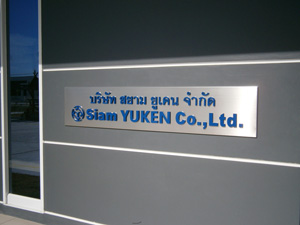 In our business activities, safety is the top priority when conducting any operations.
We aim to achieve a zero rate in work injury and traffic accident.
Inquiry on YUKEN quality
Feel free to contact us if you have any queries or matters to discuss.